Laboratorios Aspen S.A. is an Argentinian company where all its members make their best effort daily, to improve health and patients' quality of life.
We manage to produce excellent medicines by having the necessary technology in addition to a team of highly qualified professionals.
Thanks to our work philosophy, team spirit and continuous progress, today Laboratorios Aspen S.A. is a competitive enterprise with a large scope, to develop its products locally and abroad.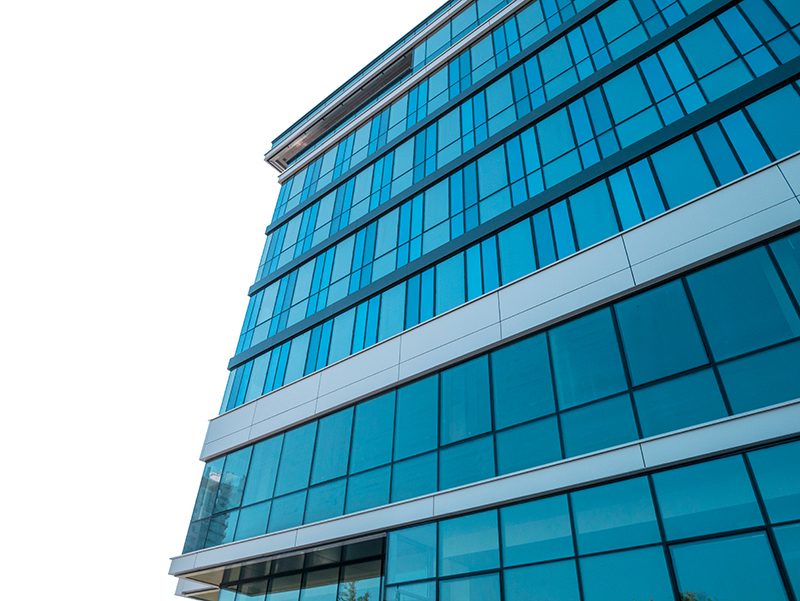 JOIN OUR TALENT NETWORK
A career at Laboratorios Aspen S.A. means being part of a committed teamwork. 
Our aim is to hire the best professionals in our field, to whom we guarantee a stability that quite a few companies have.