Our Company
Laboratorios Aspen S.A. is an Argentinian company that works everyday with the purpose of taking care of human health
We started operations in 1998 offering quality treatments, safe and efficient, approved by national and international authorities concerning health.
Throughout these years, we have achieved and kept a position in the Argentinian pharmaceutical market because of the high performance of our human capital and remarkable market strategies.
Our team is formed by highly trained professionals who share our principles of ethics, respect for the human being and his health. These principles are the ones that oblige us to develop excellent pharmaceutical products and work on its continuous improvement.
Our medicines cover specific therapeutic areas as oncology, pneumonology, neurology, hematology, urology and HIV treatments and we offer different dosage forms like liquid and lyophilized injectables, tablets, coated tablets and hard capsules.
OUR MISSION
Our mission is to provide our patients with a better quality of life by manufacturing medicinal products, according to the most demanding standards. To this aim, we work in collaboration with health professionals who give us scientific and medical advice; this allows us to be up to date in different therapeutic areas.
OUR VISION
Our desire is to strengthen our international network through strategic alliances, development and innovation. Our commitment to help patients have better lives is reflected in the endorsement we receive from national health professionals and health authorities.  
We aim to collaborate in the progress and academic training of our professionals, in order to guarantee the compliance of several manufacturing as well as distribution and sales regulations.
We hope to achieve timely responses to the different challenges in health and welfare of our community, by supporting new drugs and molecules research.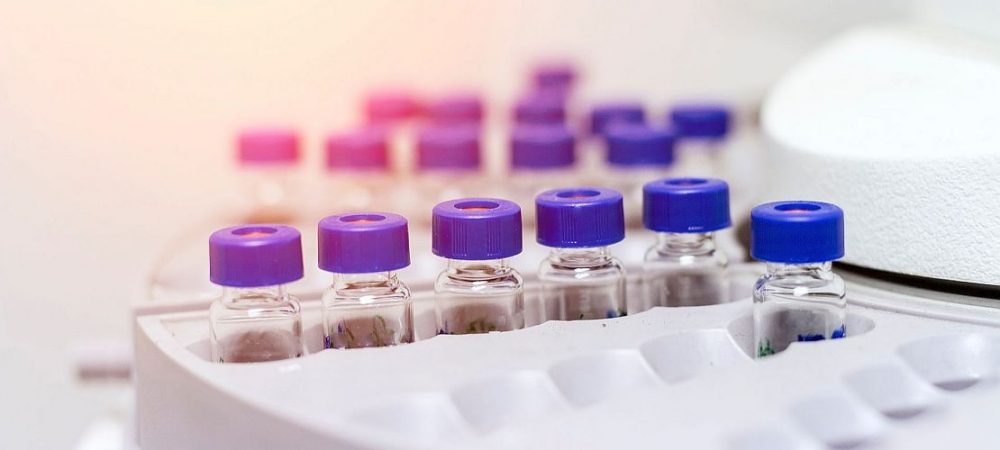 Laboratorios Aspen S.A. guarantees the quality and efficiency of all its products as well as the compliance of the regulations in force to be in the market.  With that purpose, we use a pharmaceutical quality system, which includes Good Manufacturing Practices and Risk Management. This method has the following objectives:
Guarantee products elaboration in compliance with the Good Manufacturing Practices.

Generate a documentary structure applied to the production processes, analysis and quality control of the medications, to ensure full compliance with quality standards.

Usar herramientas de detección, análisis y evaluación de situaciones de riesgos y oportunidades de mejora

Use tools for detection, analysis, evaluation of risk situations and improvement opportunities.